KeenAI™ - Delivering Real-Time Decision Analytics at the Edge to Stay Ahead of Catastrophic Failure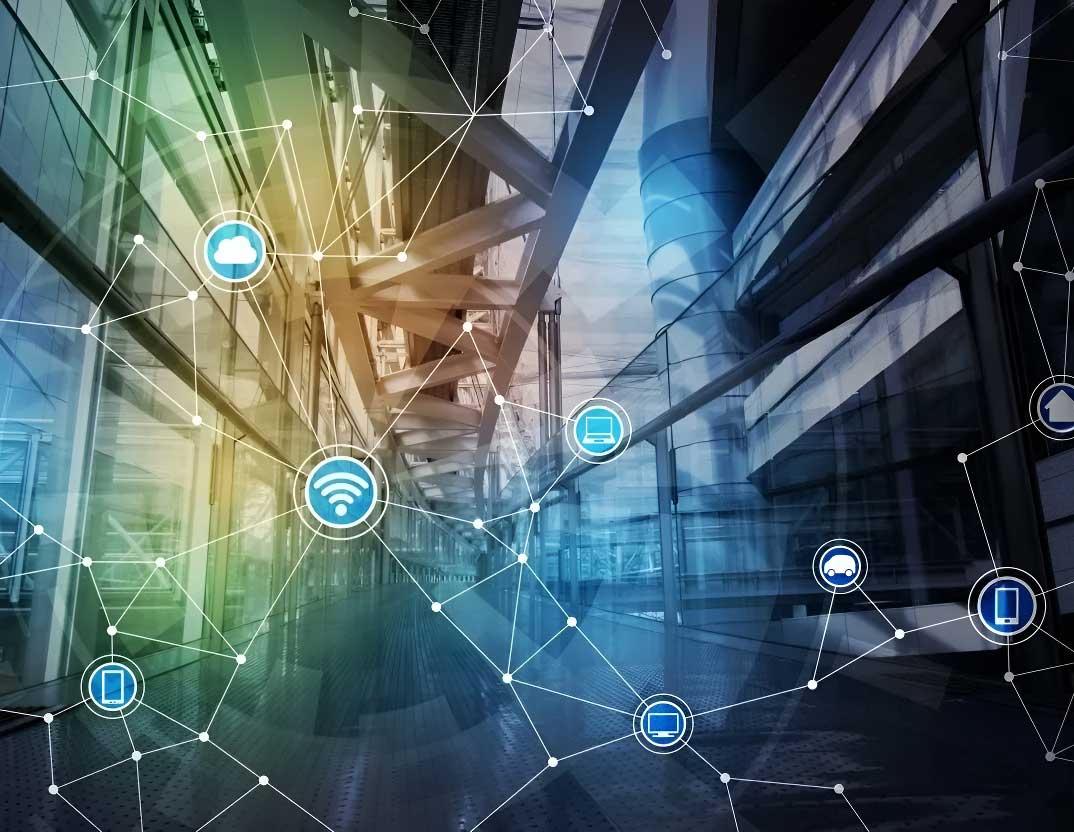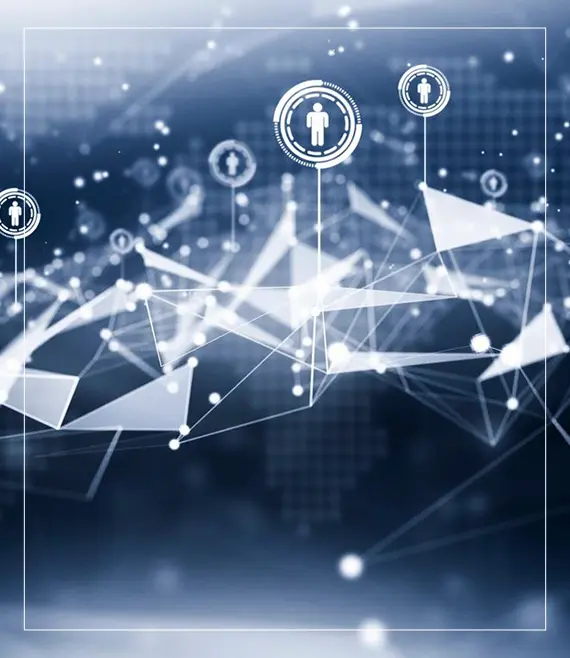 The Future is Now
for Autonomous Systems
ETV focuses on developing cross-cutting autonomous systems technology startups in applications including precision agriculture, critical infrastructure protection, public safety, and environmental management.
The path of bringing these game-changing technologies to market is not a short-term effort. ETV has invested the resources, infrastructure, and expertise to develop capabilities to "sense-understand-decide-act" in complex environments. Our solutions address the data-rich, information-poor challenges our customers meet by delivering timely, actionable intelligence.
Successful market capture requires an in-depth understanding of the architectures and environments within which solutions will be needed to operate. For that reason, we take an open systems command and control approach to leverage the advantages of each platform to meet customer needs, either individually or collaboratively, across a broad spectrum of operations from intelligence, surveillance, and reconnaissance to precision agriculture.
Headquartered in Alamogordo, NM, Emerging Technology Ventures is principally engaged in the research, design, development, integration & sustainability of advanced autonomous data-driven services. Emerging Technology Ventures is led by Deborah K. Hudson, Chairman and President.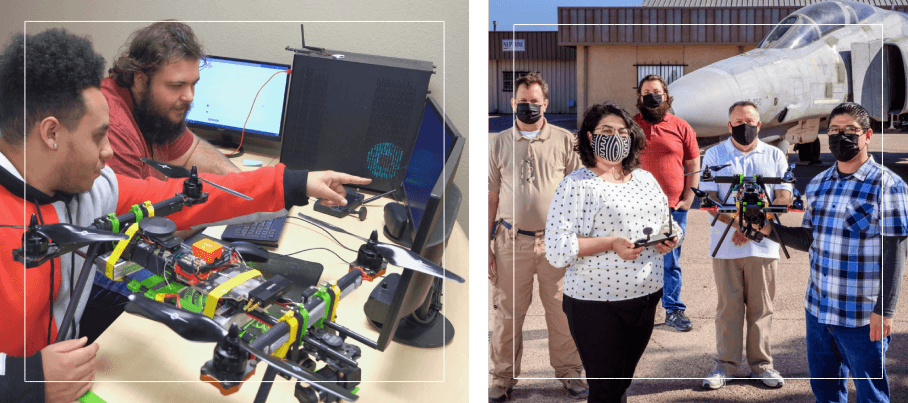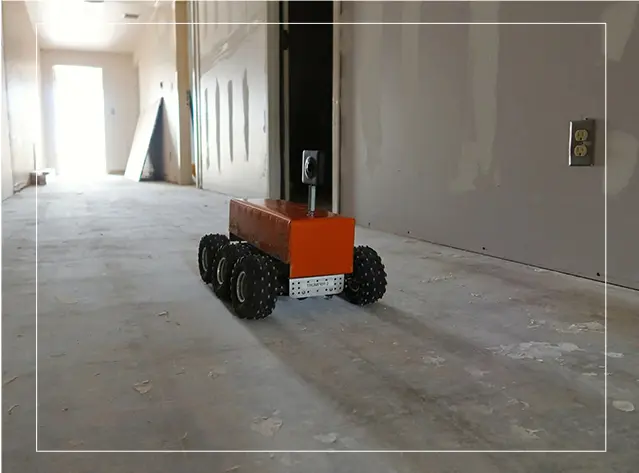 We deliver innovative solutions, harnessing the power of autonomous systems, multi-modal sensing, and artificial intelligence-driven analytics at the edge to deliver real-time decision intelligence across the air, land, sea, and space domains.
Utilizing our patent pending KeenAI™ technology, we allow our customers to stay ahead of operational issues by taking preemptive, condition-based actions before critical mission failures occur.